Biloxi, Mississippi. Short and sweet.
Biloxi, Mississippi. Short and sweet.
"One of the hardest things in life is having words in your heart that you can't utter."
-James Earl Jones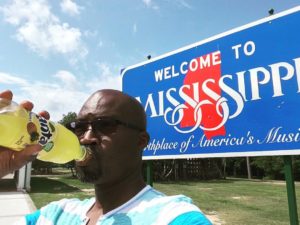 After peeling off the weekend of sin in Louisiana from my flesh, I happily drove to Biloxi, Mississippi, my next stop. Biloxi is a great word, right? As I was driving into town, I couldn't help but think of the movie, Biloxi Blues, with Matthew Broderick. There's nothing else in the world that has the word 'Biloxi' in it.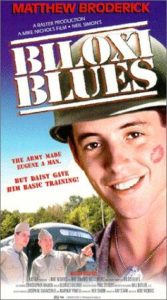 What a cool, little town. It's on the Mississippi Gulf Coast and has your regular known casinos like Hard Rock and one I have never heard of: Beau Rivage. Imagine a mini Las Vegas but with much more humidity. Much more. And southern people. With drawls. And accents. And kids. Lots of kids. Everywhere. Okay, you get the point.
My plan was not to stay in Biloxi very long but I did find a place to eat. Waffle House! When I lived in North Carolina in the late 90s, Waffle House was my go-to breakfast establishment. The memories came rushing back as I walked into a busy room packed with customers. Before you knew it, I sat at the bar and sank my teeth into some good ole fashioned grits, eggs and orange juice. Don't forgot the waffle. I also had a waffle. From Waffle House.
I really wanted to spend some more time in Biloxi. I really did. Between the casinos, the Coast and the feeling of a getaway city, it was hard to leave but I was determined to get to my next stop: Selma, Alabama.
Bye Biloxi. Thanks for the waffle.