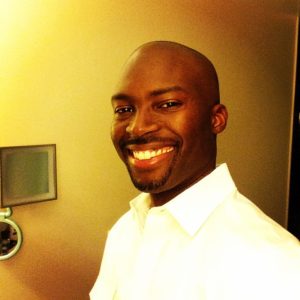 Welcome to #WhereIsSteve.
This is my About Me page where you can learn more about me and why I decided to pursue the Ultimate Road Trip.
#WhereIsSteve is a hashtag I use pretty often on my social media pages because I love to travel and my friends are always asking about my whereabouts.
Between working as a software engineer, driving for uber and lyft and pursuing my comedy career every night in the City of Los Angeles, I am a man who is always on the move and loving it.
With that being said … Hello.
My name is Steve Henry and I have planned the Ultimate Road Trip for myself. I've been wanting to drive across the United States for many years now and last year, I told myself I would stop talking about it and actually put things into action.
Less than 12 months later, I have an itinerary and am looking forward to completing a few simple goals over the next 6 weeks: drive across America and visit all 48 contiguous states, play golf along the way, participate in activities I've never done before, say hi to old friends and make new ones, take a short one week break and fly to Scotland for The Open Championship of Golf (another dream of mine I have included in this Ultimate Road Trip) and perform comedy in a few cities along the way.
I'm originally from a small island in the Caribbean called Dominica and grew up in a few different places including Antigua (Caribbean), New York and Philadelphia.
Consequently, my Computer Science and Engineering degree is from Penn State University.
WE ARE …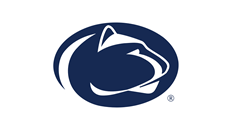 PENN STATE !!!
Over the years, I've managed to also visit and spend time in the following places: D.C, Maryland, Florida, Chicago, Idaho, Seattle, Los Angeles, San Francisco, Cancun, Paris, London and Dominican Republic.
This site was created to capture my journey and perhaps inspire others who are afraid to get up and do what they've always wanted to do in their lives.
Sit back.
Relax.
Breathe.
Enjoy.
And please feel free to chime in, ask any questions or offer suggestions on where I should go while visiting any of the 48 states and Scotland.
LIVE. YOUR. LIFE.