"Talent is cheaper than table salt. What separates the talented individual from the successful one is a lot of hard work."
-Stephen King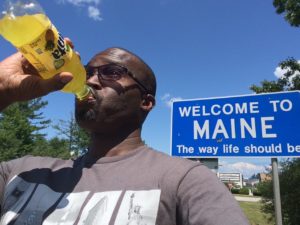 It is highly ironic that such a beautiful place produced one of the craziest authors of all time, Stephen King. Why wouldn't he write about the beauty of his hometown of Maine and what a wonderful place it is to take a vacation? Maybe he didn't want to be bothered by all the tourists.
After driving in to New Hampshire, I took a quick dash over to Maine. And when I say quick, I mean quick. 4.6 miles. 10 minutes.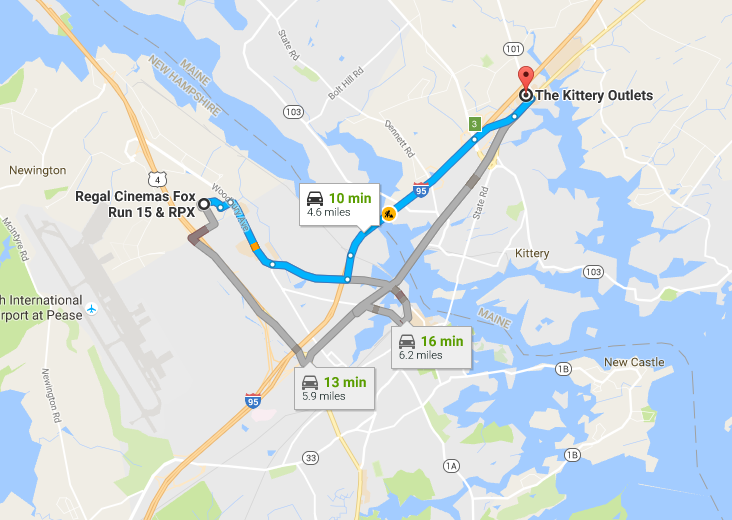 Since I did not spend much time in Maine, I wanted to share three of my favorite book-to-movie Stephen King adaptations.
---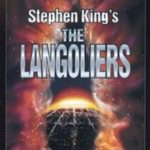 The Langoliers:
Most of the passengers on an airplane disappear, and the remainder land the plane in a mysteriously barren airport.
The first time I saw this movie on television, it freaked me out. I was glued to my couch from beginning to finish. One of my favorite actors is in this movie, Dean Stockwell. He was the sleazy "manager" guy from the gun range in the Beverly Hills Cop movie with Eddie Murphy.
---

Thinner: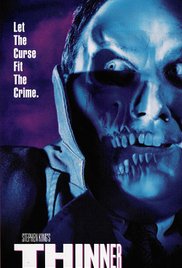 Billy Halleck (Robert John Burke) is an obese lawyer who is cursed by a gypsy to lose weight…and lose weight…and lose weight…
Thinner is so worth the watch. It's creepy at its best and just makes you wonder what would happen if you were in this guy's position.
My favorite part about this movie is when he hits the gypsy. He was getting some head while driving and not paying attention and then all of a sudden, BAM! Hahaha. What a way to make a mistake. Stephen King is a genius.
Make sure you check out Thinner if you can.
---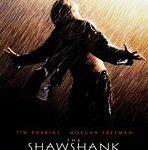 Two imprisoned men (Tim Robbins and Morgan Freeman) bond over a number of years, finding solace and eventual redemption through acts of common decency.