COST BREAKDOWN
COST BREAKDOWN
ROAD TRIP – COST BREAKDOWN
(6 WEEKS)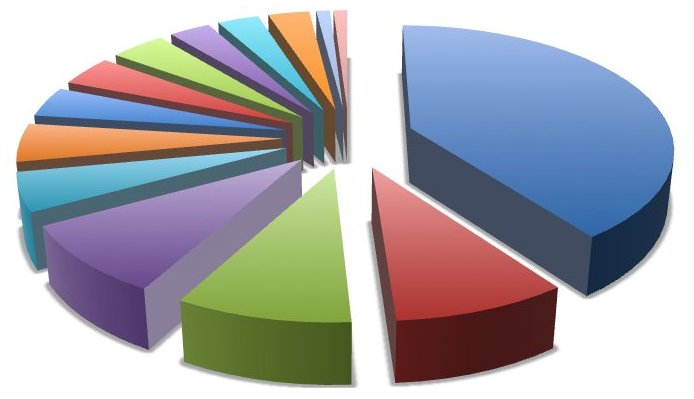 HOTELS*
$3516
GAS + PARKING

$445
FOOD + ALCOHOL

$989
AIRFARE + RENTAL CAR + TAXES
(includes PHL to Scotland RT and Scotland to Paris RT)
$1721
AUTOMOTIVE MAINTENANCE**
$FREE.99
UBER + TAXIS + TRAINS

$155
CLOTHING
$166
TOLLS
$87
MOVING VIOLATIONS***
$380
MISCELLANEOUS
(concerts, nightclubs, cover charges, toiletries, lotion, souvenirs, movies, strip clubs, ATM fees, clothing, national park entry)
$1474
TOTAL COST
(w/ Europe + Canada)

$8933

TOTAL COST
(w/o Europe + Canada)

$5530

* In terms of hotels, I only stayed at The Holiday Inn properties (under IHG) during my entire trip. I gladly collected many reward points while doing this and am now a Platinum member. I also stayed with some friends and family in a few different areas and air BnB'd in Toronto, Canada.
** My 2015 Toyota Prius held up pretty nicely. I did one service checkup in Charlotte, NC (almost halfway through the road trip) while my car was still under warranty.
Keep in mind that if you are using a NON-HYBRID car to do this trip, multiply the gas amount by at least 2.
*** I received a moving violation in Canada of all places, while driving to Niagara Falls from Toronto. Word of advice: when driving in Canada, always have your phone mounted in your car. If you are ever caught with it in your hand, it's a $490 (CAD) ticket. They are very strict about this law. Ouch!