South Dakota: More than just Mount Rushmore
"I practice my golf swing naked."
-Cheryl Ladd


WELCOME TO SOUTH DAKOTA:
GREAT FACES * GREAT PLACES
I have a confession to make. If you've read many of my travel blogs, you would think I was a travel expert dandily navigating through the United States without a care in the world. It's so far from the truth. There were a few scary moments for me throughout this entire trip (including South Dakota). Before I share a list of them, let me clarify the meaning of "scary".
My main fear was always about breaking down in the middle of nowhere. Not racism. Not the police. Not giving up. I was always worried that my car would hit a nail, an animal or just simply give up at any point during the 20,000 mile adventure.
My hands and feet were sweaty in the back roads of New Mexico during sunset as a lightning storm loomed; leaving Grand Canyon National Park in the early evening, where families of deer could be seen lining the roads; driving from Iowa to South Dakota while a dark, gloomy storm waved at me from the Northeast, as I headed west and lastly, driving from Sturgis, South Dakota to Bowman, North Dakota (145 miles of brown grass, blue sky, no police in sight and 1 Bison).
South Dakota's two main cities, Rapid City and Hill City, were well worth the long, anxious drive. It's almost as if these areas were built as the ultimate rewards for driving a half day to get to them.
My observations during the Monday morning & afternoon drive from Des Moines, Iowa to Hill City, South Dakota:

Started seeing a lot more motorcycles than any of the previous states.

There was a time zone change in the middle of the state (I gained an hour).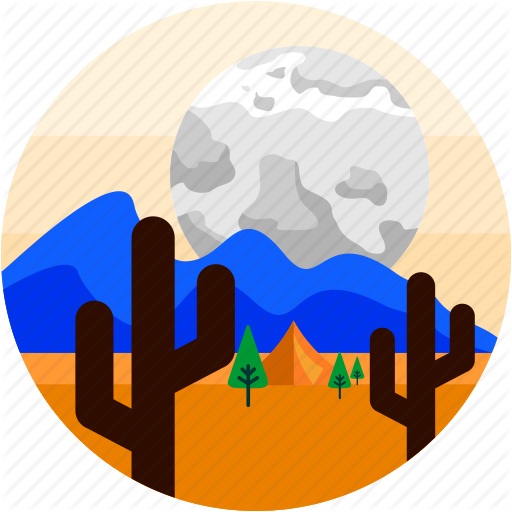 The drive felt like a Los Angeles to Vegas trek sometimes, with the vast lands and mountains in the distance and every now and again, you saw a small town.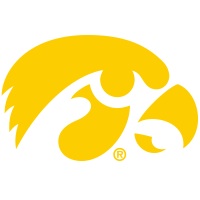 In Iowa, it seemed like there were no small towns for hundreds of miles. Just farmland and corn fields.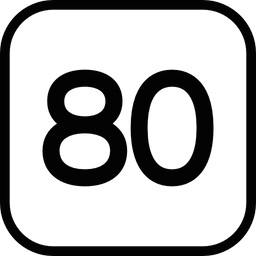 The speed limit in South Dakota was 80 mph along the 90 Freeway. Yippee!!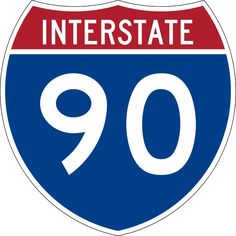 There was a sign that said, "Next rest stop, anyone's guess. Fill up now." That was hilarious and made me look at my gas gauge! I was okay.

In terms of distance and length of travel, the drive across South Dakota from East to West reminded me of the drive in Kansas from West to East. Long as shit!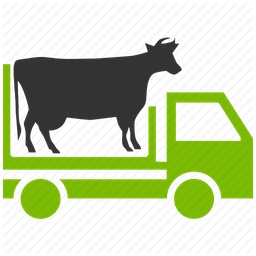 Saw a lot more vehicles on the 90 freeway carrying either other vehicles, animals or farming equipment.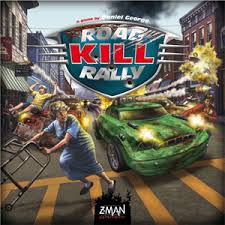 Saw more roadkill along the freeways than any other state so far.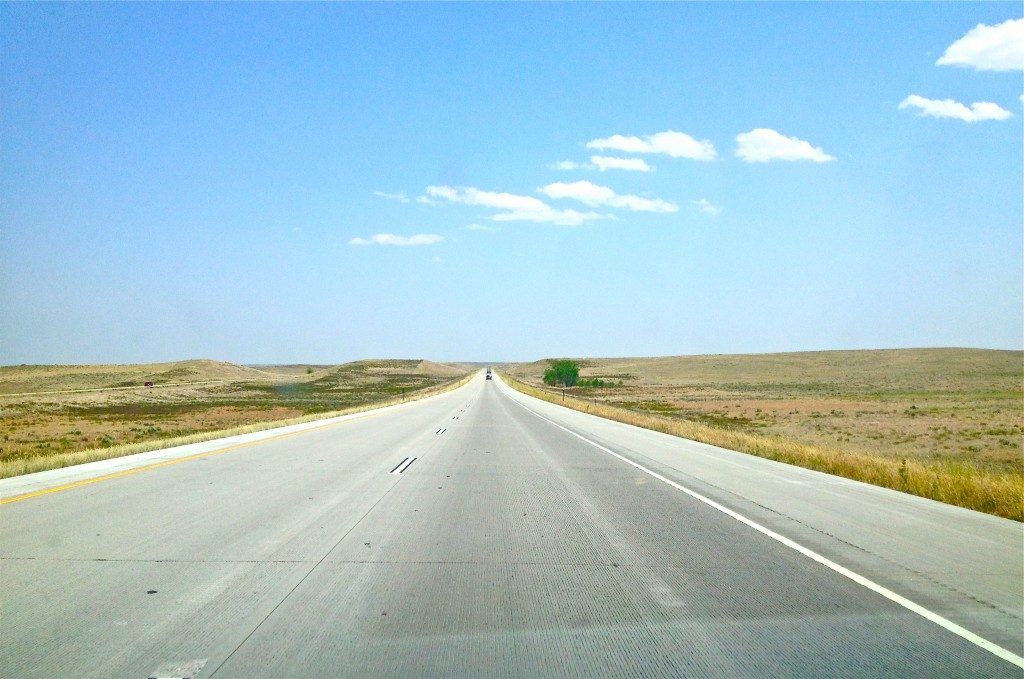 For 500 miles going from East to West (Iowa to South Dakota), everything is flat like Kansas. Then all of a sudden, South Dakota turns into the mountains of Colorado. They literally come out of nowhere, like the casinos when you drive into Las Vegas. And then before you know it, it looks like you're in the middle of Grand Canyon National Park in Arizona. It's actually a beautiful reward after so much driving.
---
To conclude, I must mention that South Dakota is more than just Mount Rushmore. Imagine driving 500 miles to see Mount Rushmore, dining at Dakotah Steakhouse for dinner, retiring back to your hotel for the night and then leaving the next day. Ouch. That would suck!
Here are some other activities Hill City and Rapid City have to offer:
Reptile gardens
Golfing
Putt Putt golfing
Hiking
Canoeing
Mount Rushmore monument
Crazy Horse monument
Beautiful countryside drives
Wildlife park
Different restaurants with different kinds of foods (e.g. Bison, Elk) — Dakotah steakhouse
Dinosaur museum
Camping
If possible, don't stay in Rapid City. Head into the mountains and stay in Hill city near Mount Rushmore. You'll thank me later.