Chicago Jokes, Chicago Tolls
Chicago Jokes, Chicago Tolls
"I went to rehab in wine country just to keep my options open."
-Robin Williams


WELCOME TO ILLINOIS: THE LAND OF LINCOLN
I made it bitches!
My 14-hour travel day from Toronto, Canada to Chicago, Illinois had finally come to a close. I was extremely tired but still booked to perform at a comedy show. My boy Ronnie Ray set me up with a booking for a show at The WIP Theater in the northern part of Chicago. I could've cancelled. I could've called my boy up and said, sorry man but I need to go to sleep and get ready for my Wisconsin-Minnesota-Iowa trip tomorrow. But I didn't. That's not how I am wired. I follow through.
And besides that … I wasn't going to miss stage time in Chicago.
As it turns out, the night itself was great. Everyone was very supportive and the audience was super fun. I had a great set and was very appreciative of the experience. That was my first time performing in Chicago and I loved it.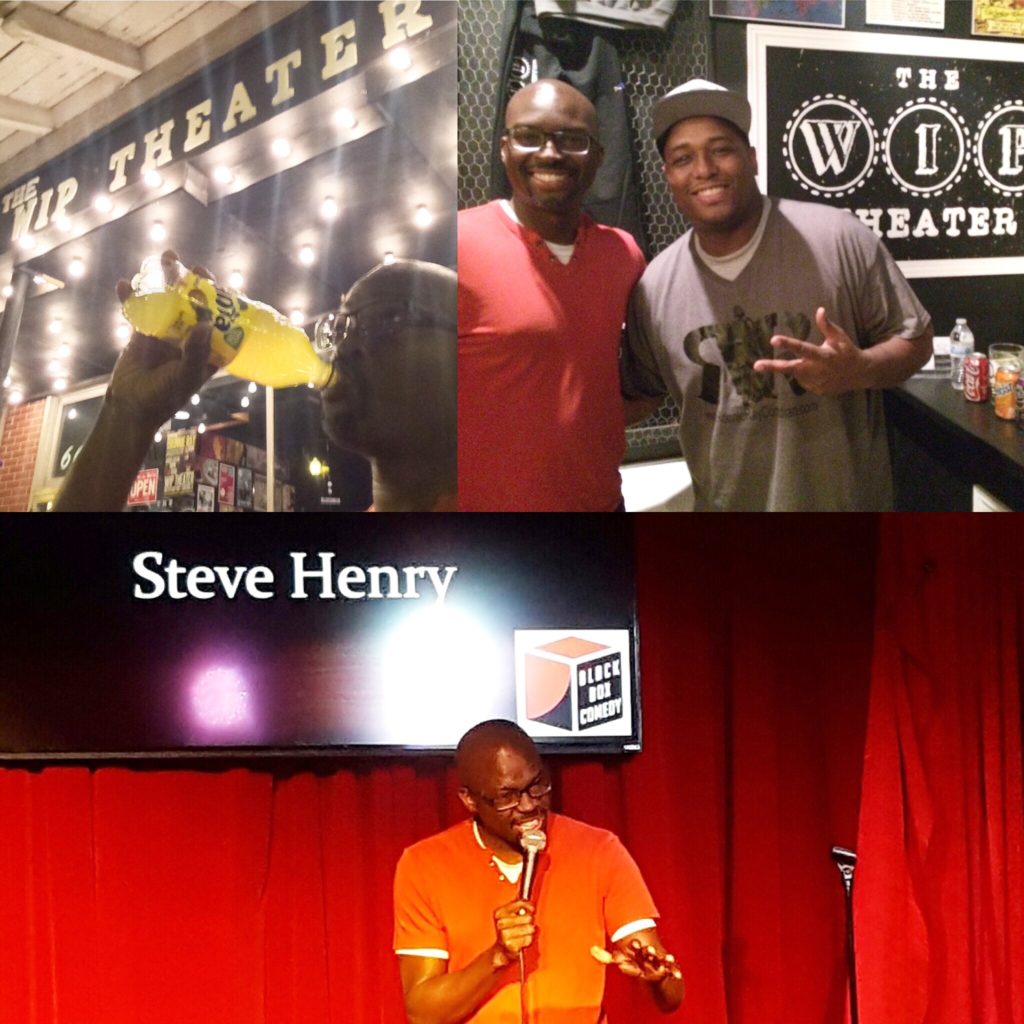 By the way Chicago, your toll system is wacked out. At one toll booth along the 90 freeway, I needed $1.90 in coins to pay my way through. Or … I could take note of a website they had listed and pay later. What the fuck?! Who the heck carries $1.90 in coins around with them? Fix that for sure. That was a major fail. It slows down traffic and is quite archaic.
---
My boy Ronnie Ray (from Chicago) just came out with a new comedy album so make sure you check it out. Ronnie Ray was one of the first comedians I met when I first started doing comedy in Los Angeles. He has always been a mentor and friend and is one of the funniest kats in this business.