NORTH DAKOTA: BIG COCK COUNTRY … WTF?
NORTH DAKOTA: BIG COCK COUNTRY … WTF?
"When I was a kid, I dreamed about fame, you know, how cool it would be to be in a movie and to be on television. I thought about certain movie roles or certain lines from movies by myself in the shower and thought I could do that someday. But I never really believed that I ever had a chance."
-Josh Duhamel


WELCOME TO NORTH DAKOTA: LEGENDARY
Legendary for what?
REPEAT AFTER ME.
There's nothing in North Dakota.
There's nothing in North Dakota.
There's nothing in North Dakota.
There's nothing in North Dakota.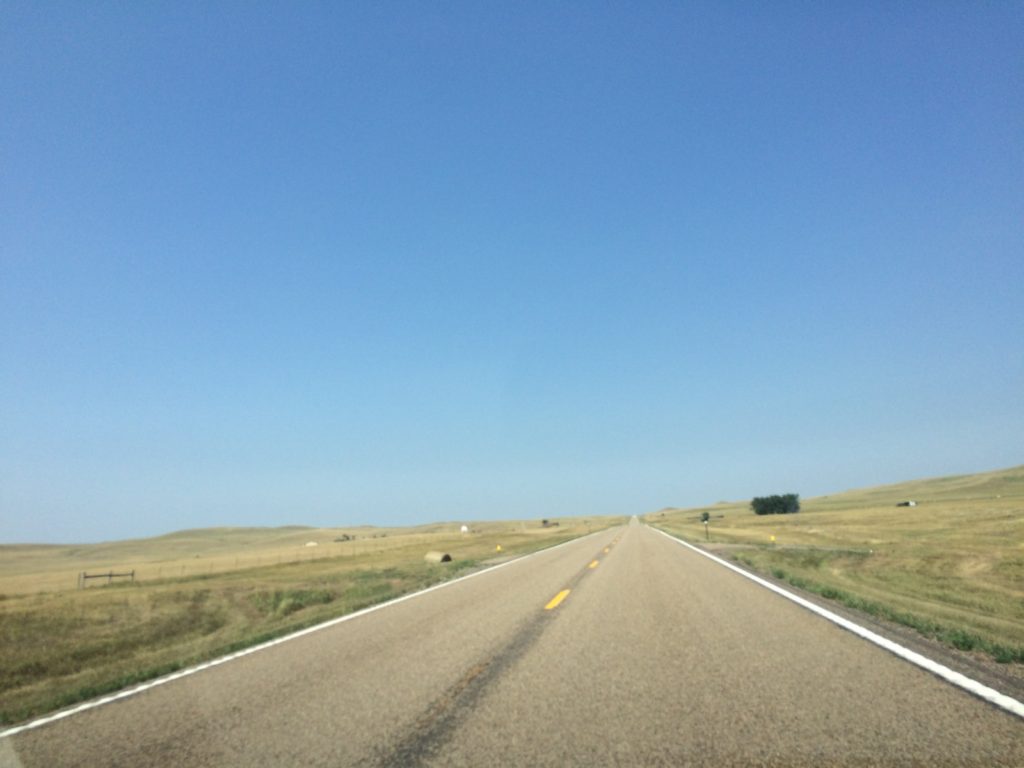 North Dakota is the planet Mars with brown blades of grass. And a Bison. Yeah, 1 Bison. You can drive for 100 miles and only see a Bison. It's the most bizarre thing. It's also not strange to not see any police for 150 miles.
I was hoping during every single mile that my car wouldn't break down. I thought about it constantly. Out of all the drives I had done up to this point, North Dakota was the drive that made my hands and feet sweaty. You are in the middle of NOWHERE! It's the perfect location for Area 51 and El Chapo's hideout compound.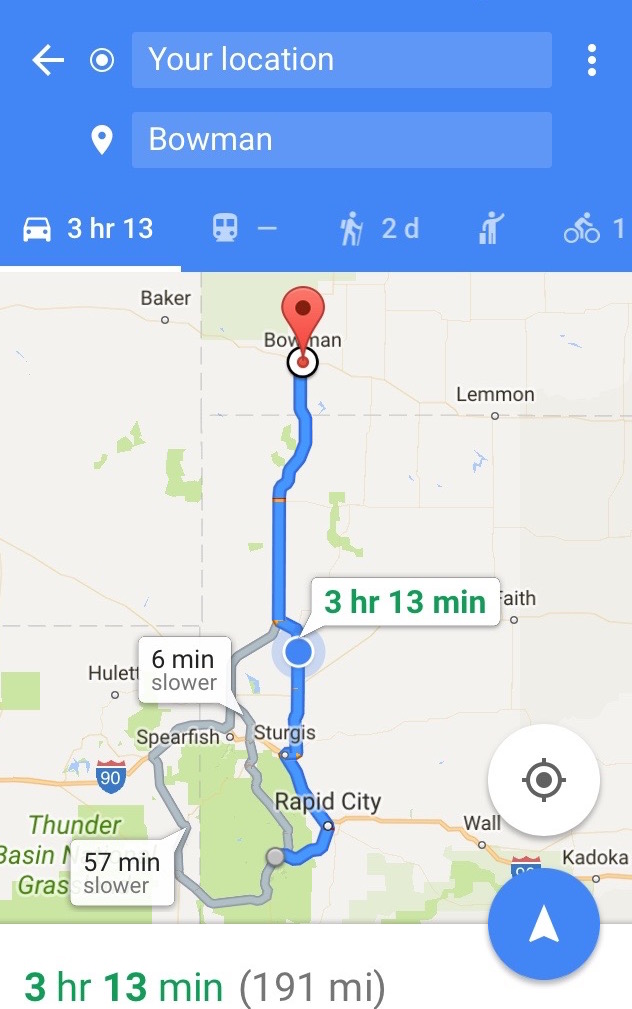 I purchased a parcel of land in North Dakota just in case Donald Trump gets elected. Nawh, I'm just kidding. I bought the parcel in Wyoming. Hey, you have to stay prepared. I also did some research and there are no KKK factions in North Dakota. So, yes, that's a great start!
And by the way, this is how I go to Trump rallies!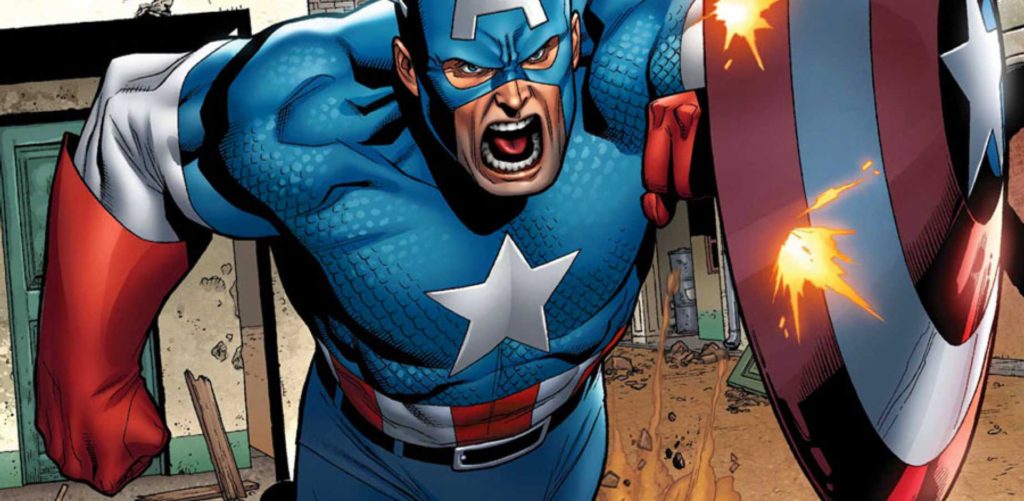 Like I said, you have to be prepared.
Moving on, I briefly stopped for food and gas at a town called, Bowman. It's a nice, little town. Everyone was quite friendly. I bought a funny t-shirt that said, "BIG COCK Country". I couldn't resist. And the fried chicken they sold at the rest stop was delicious. Yummy.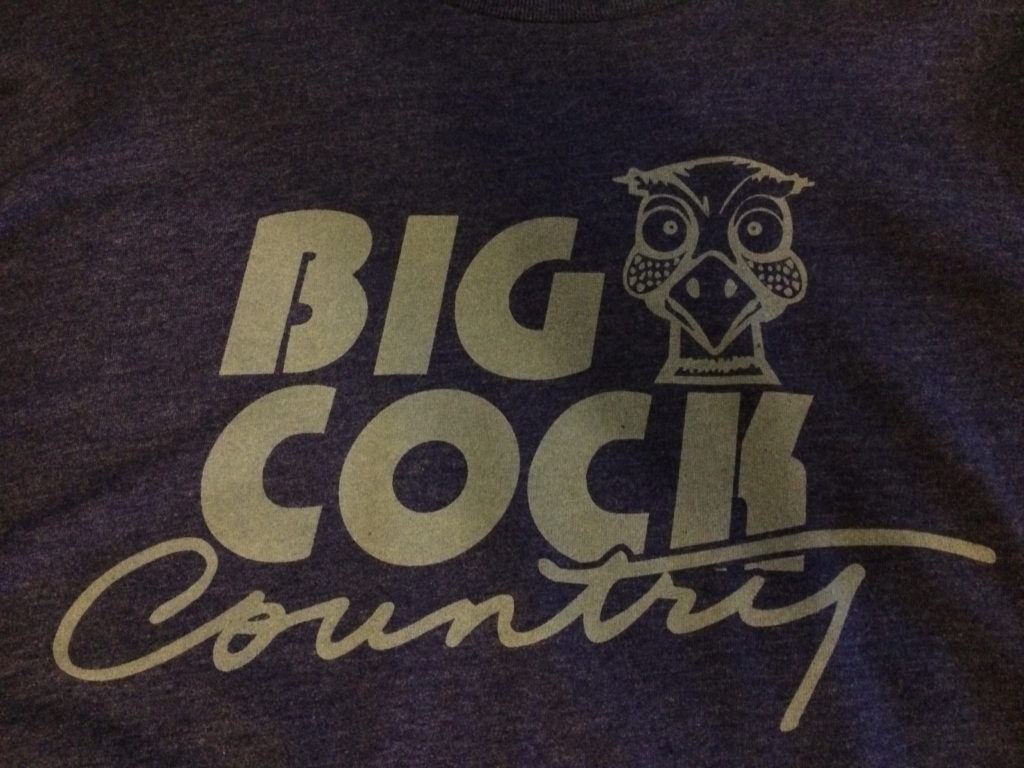 I met a nice couple at the rest stop while taking my Fanta selfie. A black dude and his white girlfriend. The girl asked what I was doing and I told them about my road trip around the country. They both asked where I was going next and after mentioning Montana, Idaho, Washington and Oregon, they immediately warned me to stay away from Spokane, Washington. I guess they don't treat blacks very well there? Everything happens for a reason, I guess and I did end up listening to them. While driving through Washington later on, it seemed like the only reason to go to Spokane was to use the airport so you could get to Coeur D'Alene, Idaho.
On my way west toward Montana, I did see a police officer on the side of the road looking for speedsters. Thank goodness I was not speeding at that time because I can't imagine what it would be like to be pulled over in North Dakota by a police officer, who is probably bored out of his fucking mind.
NORTH DAKOTA: LEGENDARY.
Yup.
For being in the middle of fucking nowhere.