Massachusetts Drive-Thru
Massachusetts Drive-Thru
"It's just better to be yourself than to try to be some version of what you think the other person wants."
-Matt Damon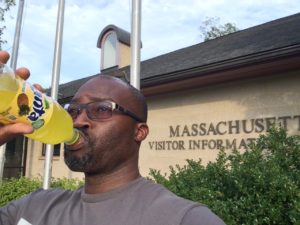 My initial plan was to visit Boston and M.I.T. once I arrived in Massachusetts. But that didn't happen. Instead, I circumvented downtown since I did not have as much time and headed to New Hampshire. I had booked a movie time in New Hampshire to see "Batman: The Killing Joke" in the theater. There's no way I was going to miss that. This animated feature was only in the theater for 1 or 2 days. Limited showings.
Look how I sneakily circumvented downtown.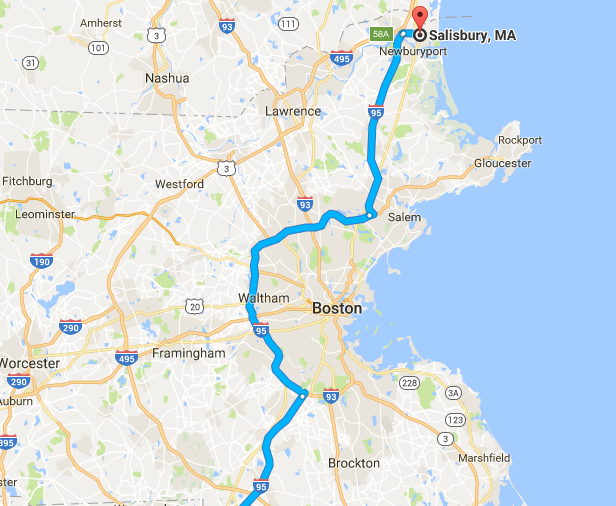 I'll leave you with another quote from one of my favorite actor/directors who was born in Massachusetts.
Life, like poker has an element of risk. It shouldn't be avoided. It should be faced.
-Edward Norton