Hello and Goodbye Kentucky
Hello and Goodbye Kentucky
"What I suffered physically was worth what I've accomplished in life. A man who is not courageous enough to take risks will never accomplish anything in life."
-Muhammad Ali
From Chattanooga, Tennessee, I drove to Red Ash, Kentucky. Sounds like Red Ass, doesn't it? Boy, what a name!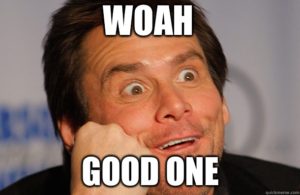 The drive took about 3 hours. I spent maybe 30 minutes in the state of Kentucky. Once again, in the spirit of time, I was just tagging her. I wish I had more time to explore Kentucky, especially because I had a friend living there but it was off to North Carolina for some nostalgia and fun.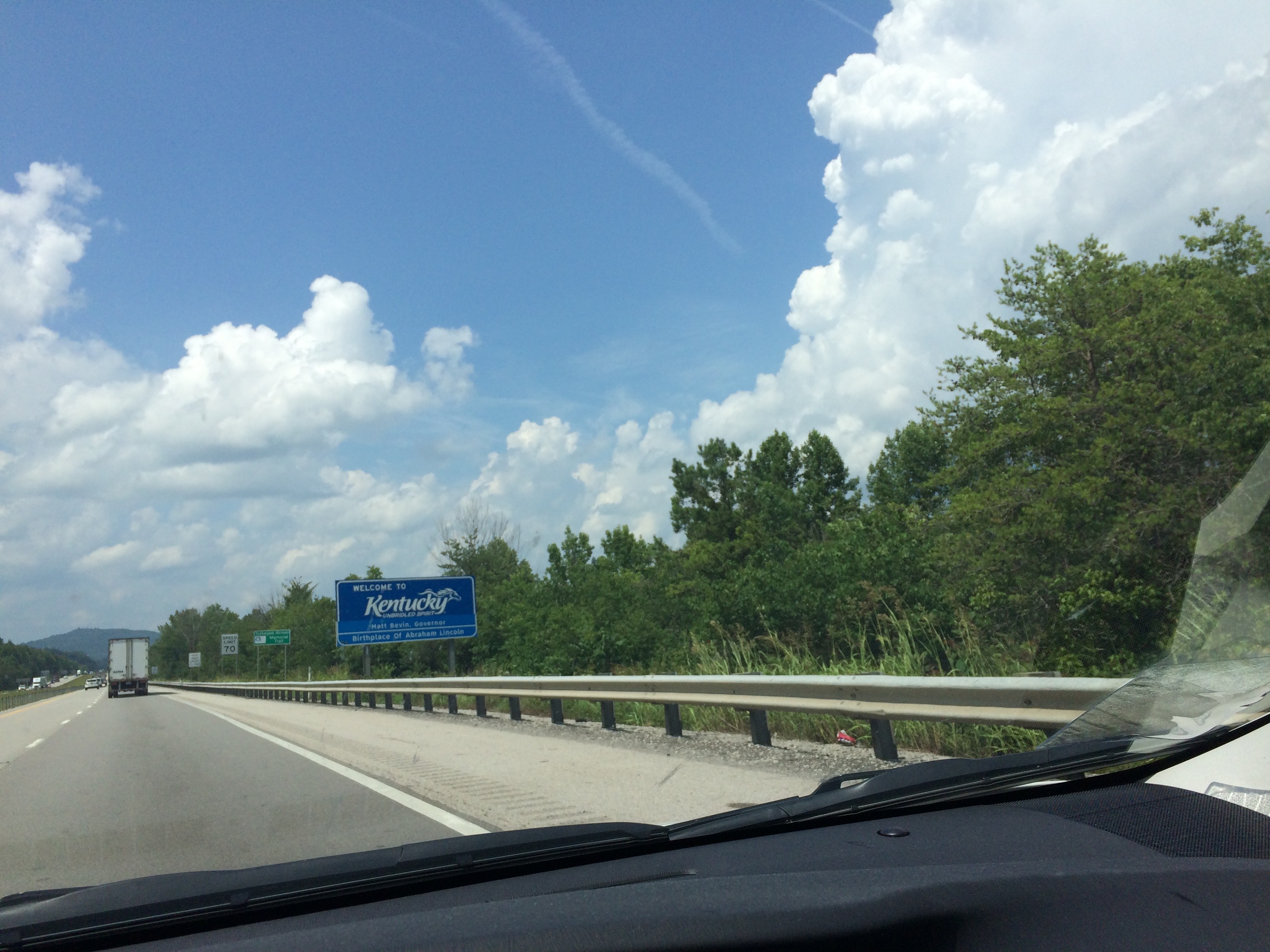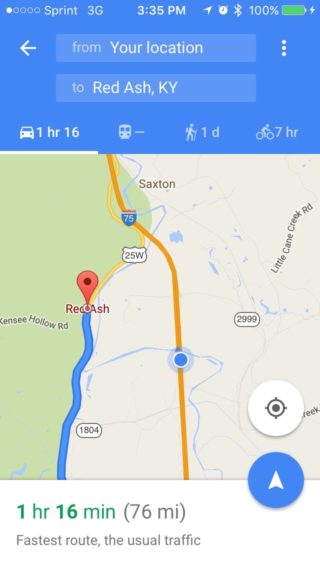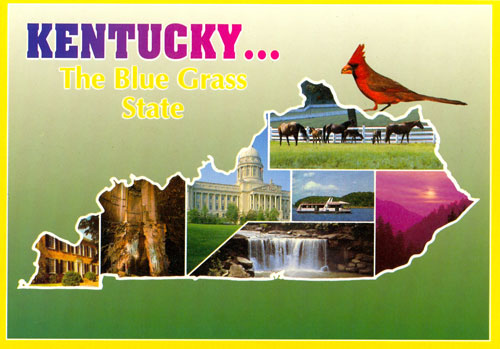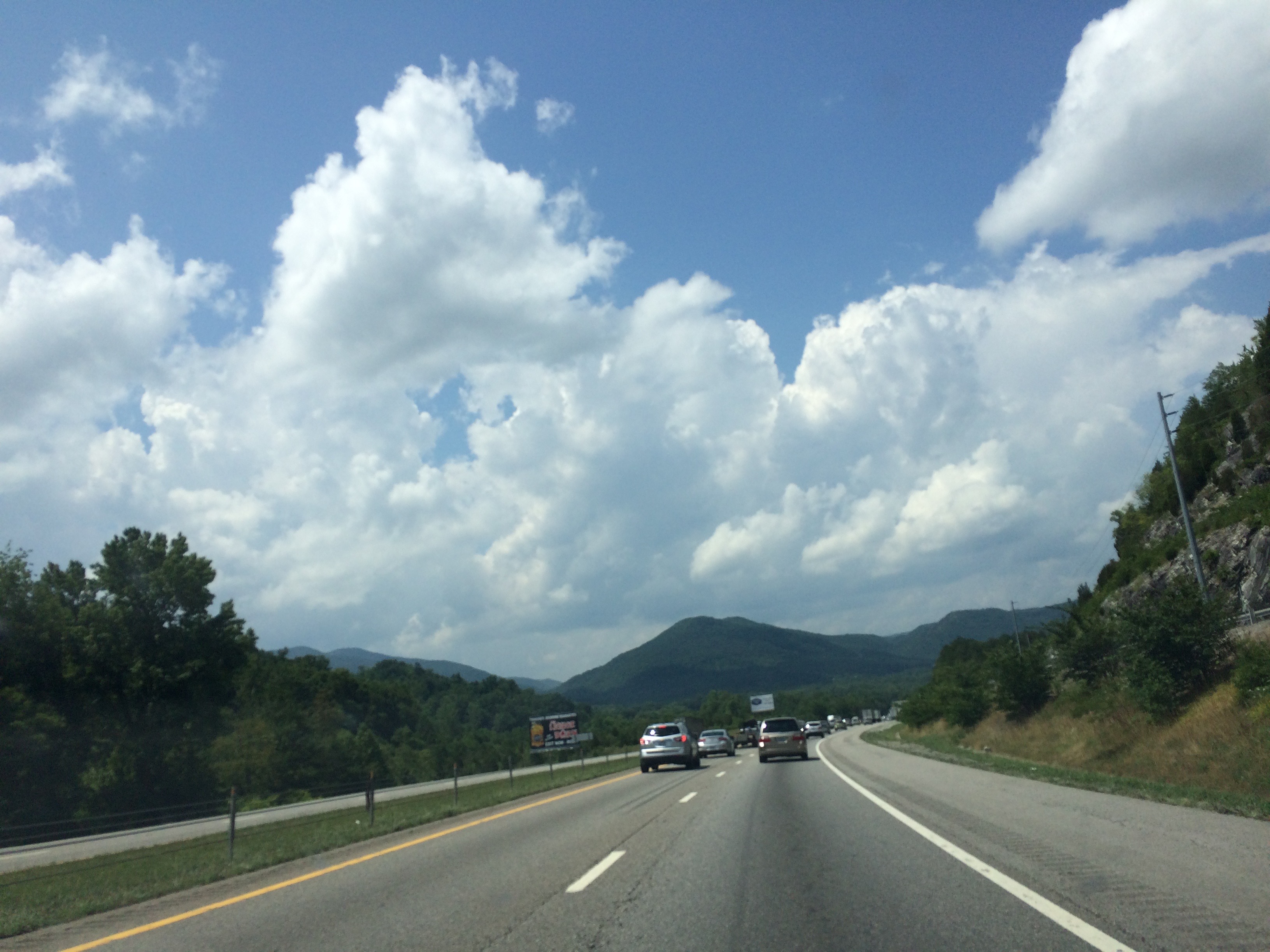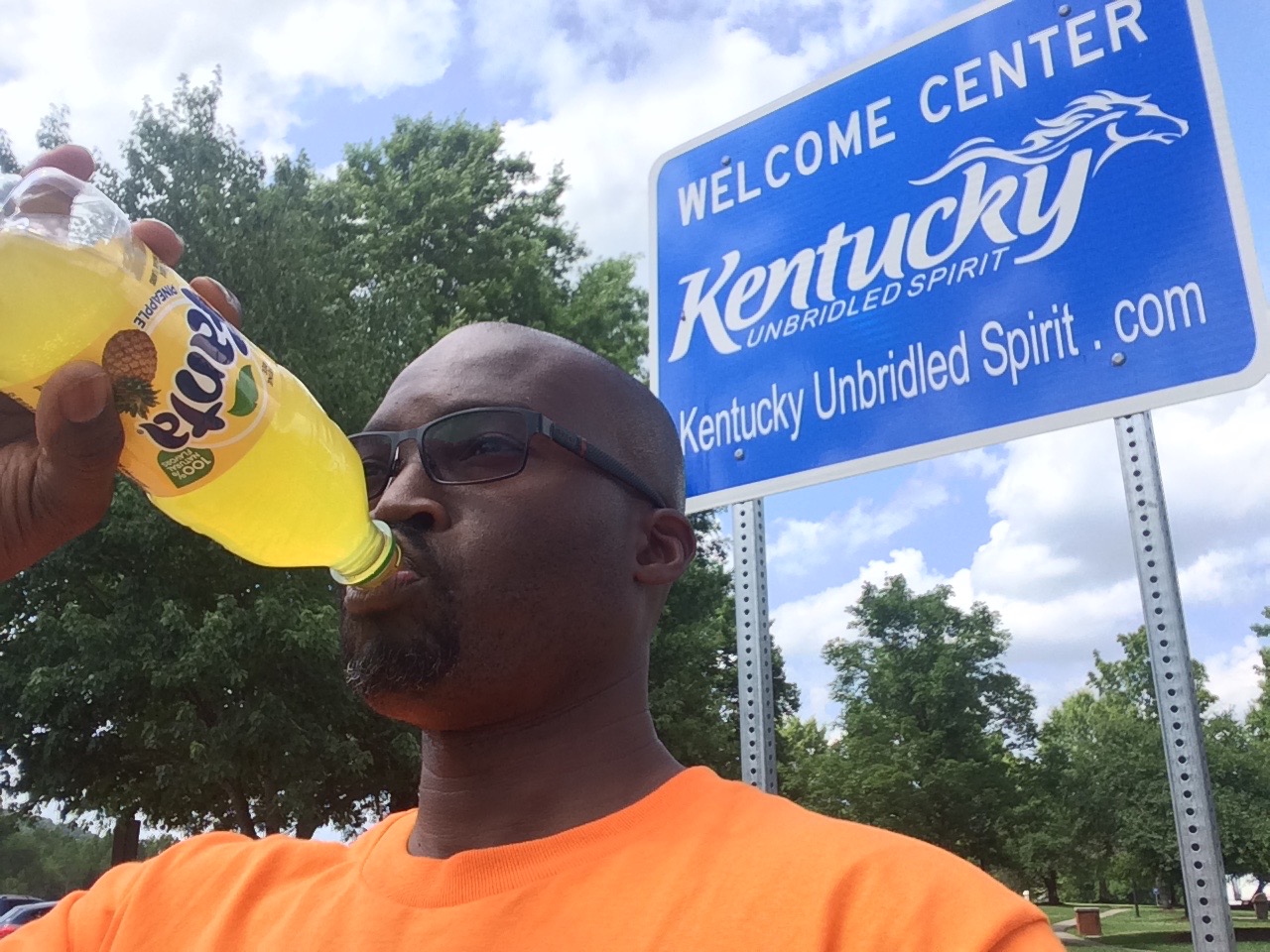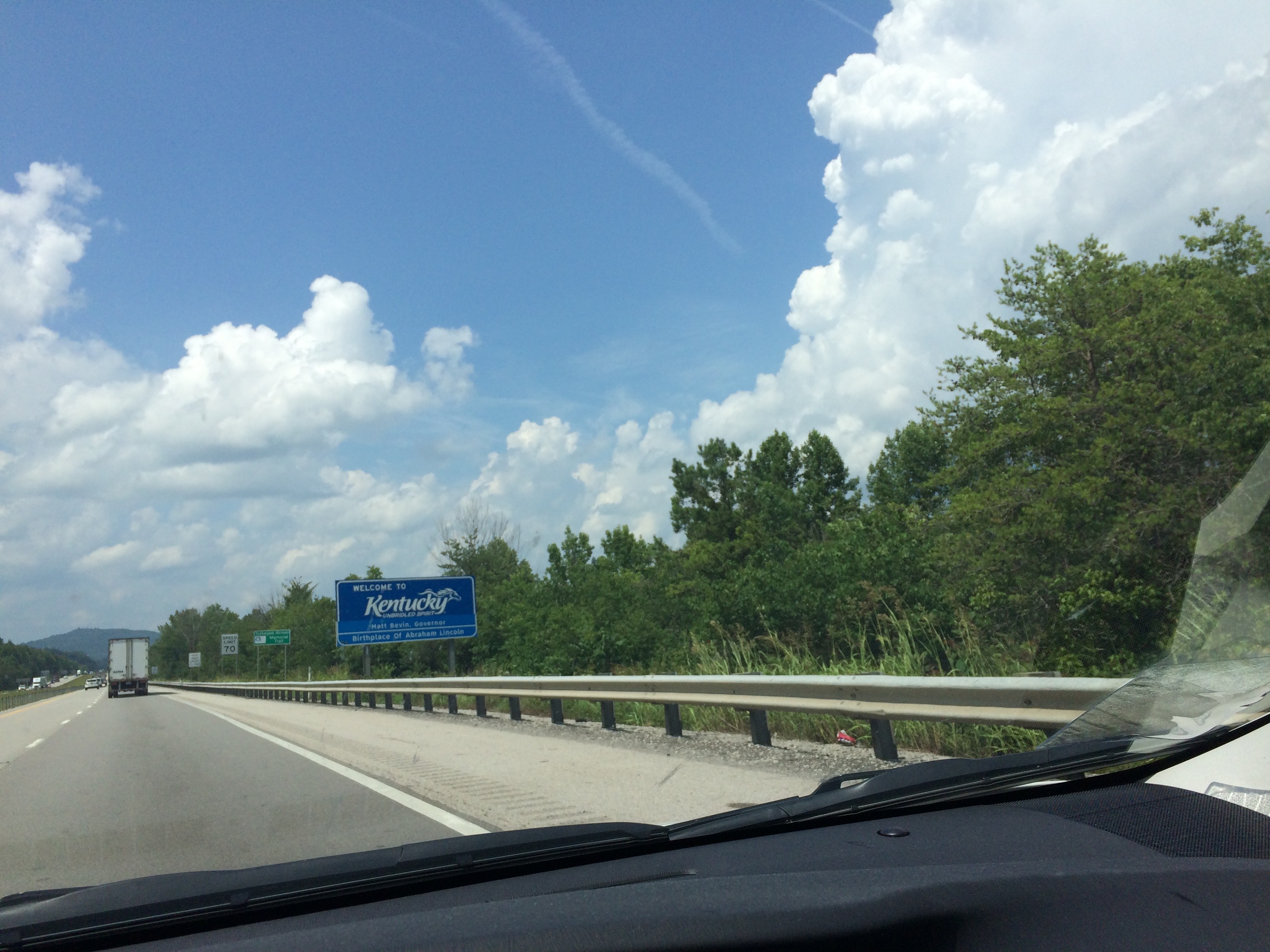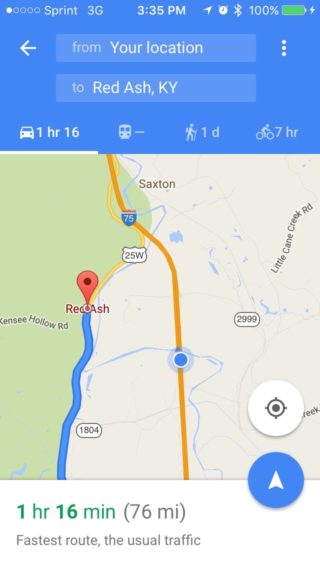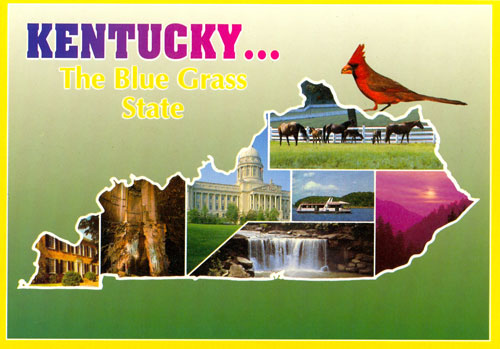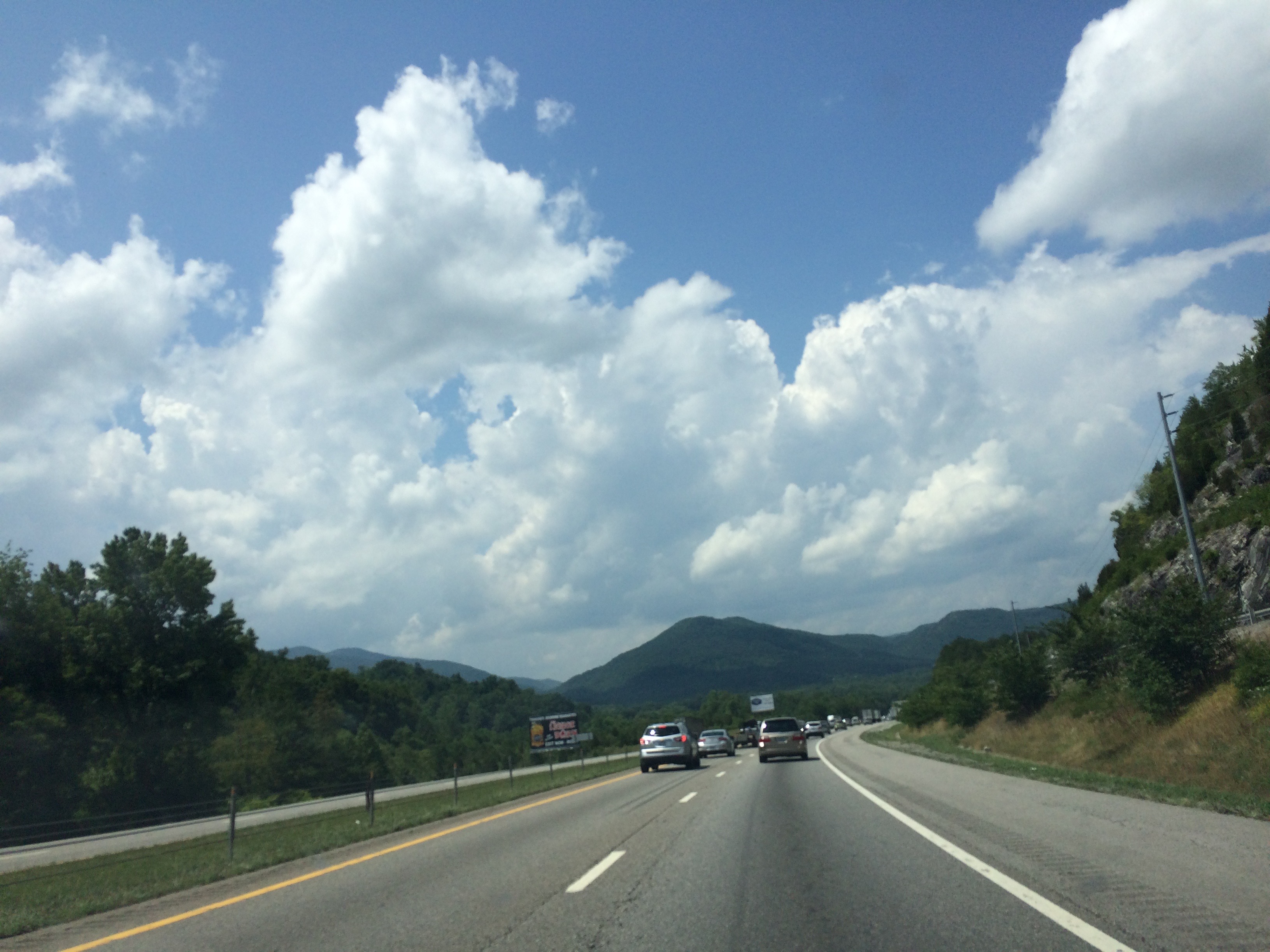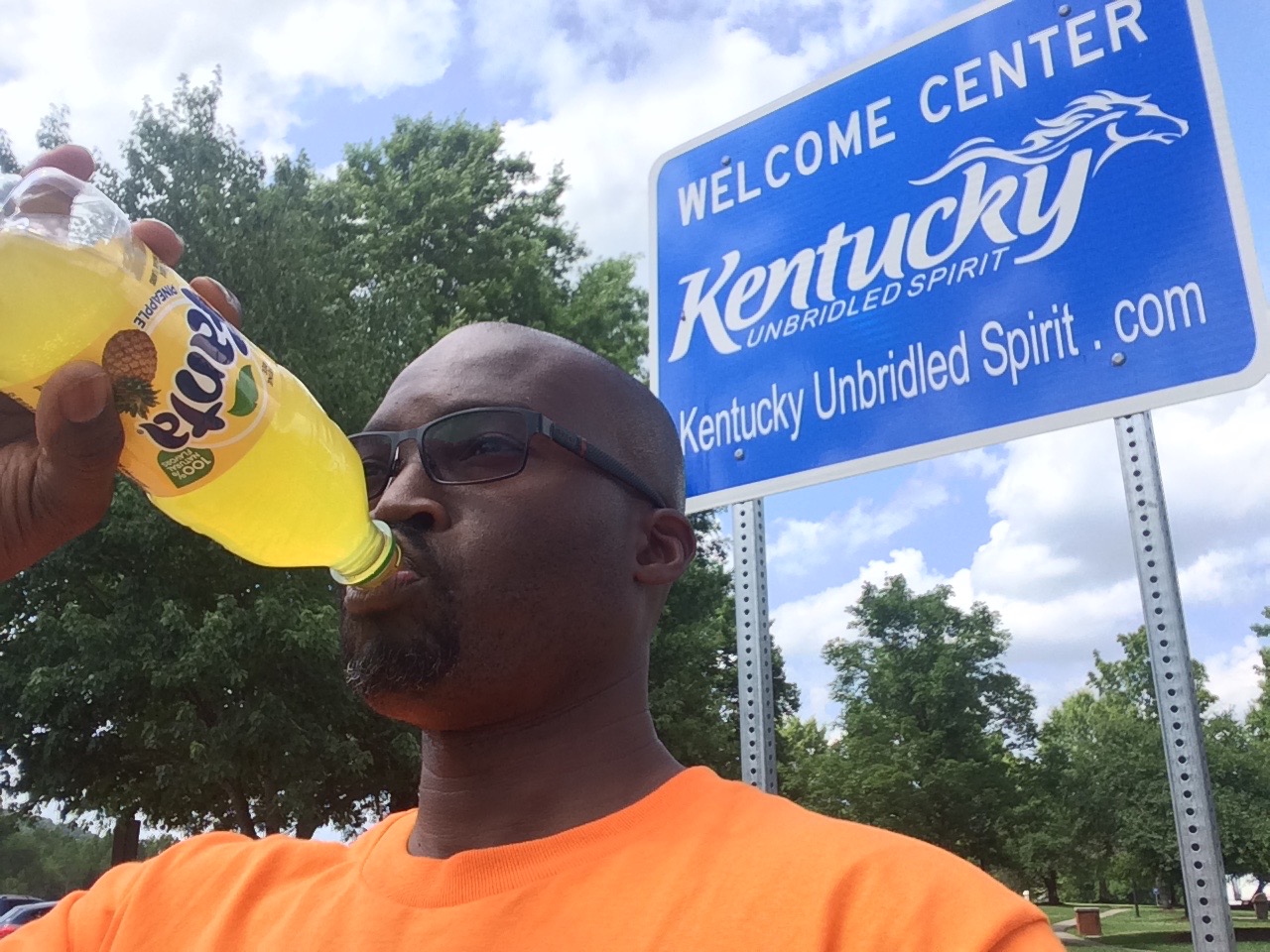 My visit to the state of Kentucky.